PEMCARDS:

THIS

IS

HOW

OUR

STORY

BEGINS
Pemcards was created from the wonderful intuition of two entrepreneurs and established managers in the print and delivery sector who, using their tourism and marketing skills and knowledge, were looking for a solution that would change digital marketing to form a bridge between online and offline in a single solution.
Andrea Gambini
"I have always known that I would found something of my own. I just had to wait for the right moment. That drove me to take on several training and work experiences in order to become familiar with as many situations as possible."
His degree in Tourism Science and the experience that he has gained in travel have led him to travel often and to perceive some critical issues in the communication and promotion of the sector. What is his solution to the problems in the travel sector? Involving people in real experiences with postcards as a means of sharing them.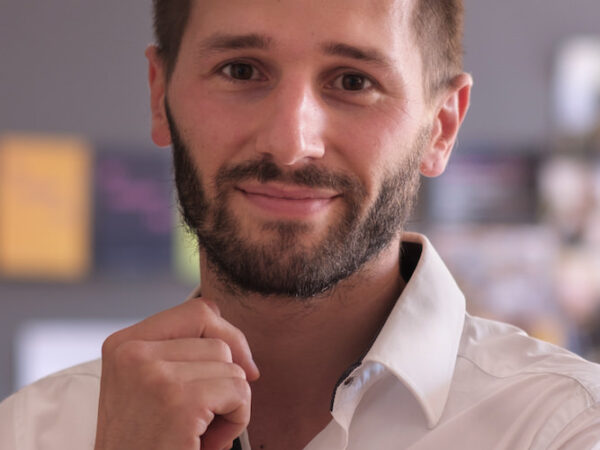 Geni Bigliazzi
"I have been working with paper communication for over 20 years. Over time, I have acquired special national and international print and delivery skills. I managed the creation of the flow from the digital to the tangible so companies could communicate with their followers quickly and smartly."
He has used his extensive experience in traditional processes to find solutions that have brought innovation to companies. How? By making the most of artificial intelligence to refresh marketing and drive it into the future. Involve people in real experiences with postcards as a means of sharing them.